Sunday Services
If you are looking for a church to visit while on vacation or to call home, we invite you to join us on Sundays at 10:00 am for Sunday School and at 11:00 am for worship.
About Us
For over 30 years Westminster Conway has sought to make the name of Christ Great, not only in our community but also around the world!
Our Mission & Vision
At Westminster Presbyterian Church, our mission is to help connect people to faith in Christ!
We carry out God's mission and move forward together, profess our life together in Christ and our desire to set forth a united strategy for the work of His church. We express our desire to continue to be a Presbyterian and Reformed church committed to the Lordship of Jesus Christ and to the Bible as the Word of God.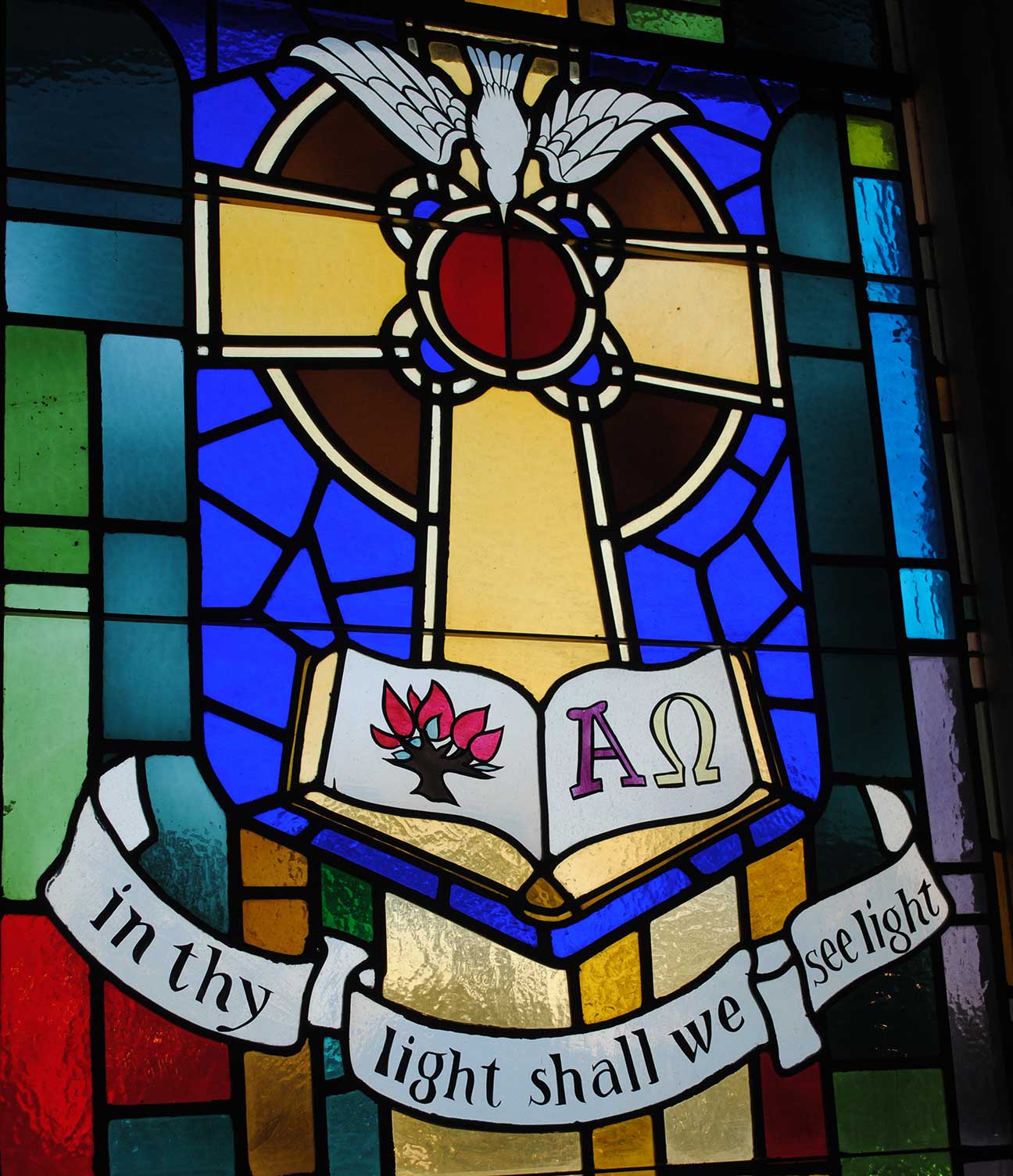 Sermons
Listen here on our site or join us Sundays at 11:00 am for Reformed Bible Based Spirit Inspired Sermons to stir the heart for His Service! Sola Deo Gloria!
Have Kids?
"Behold, children are a heritage from the Lord, the fruit of the womb a reward."
– Psalm 127:3.
We love Children and would love for your kiddos to be a part of our growing children and youth program at Westminster!
Serving
Visit our service page to learn more!  We love God and our neighbor! 
Get Connected
Shoot us an e-mail @ westminsterconway@gmail
Or give us a call at
Service Times
Sundays
Sunday School 10:00 am
Worship 11:00 am
Fall and Spring
Wednesday Night Bible Study and Fellowship Dinner, 6:00 pm